In this era of pursuing innovation and convenience, CHIKO Solar has brought you a revolutionary balcony solar bracket with its outstanding technology and unremitting efforts. This bracket is not only beautiful and elegant, but also fully functional, which can meet your installation needs in various places such as balconies, courtyards, and walls.
在这个追求创新与便利的时代,晨科太阳能以其卓越的技术和不懈的努力,为您带来了一款革命性的阳台太阳能支架。这款支架不仅美观大方,而且功能齐全,可以满足您在阳台、院子、墙面等多种场所的安装需求。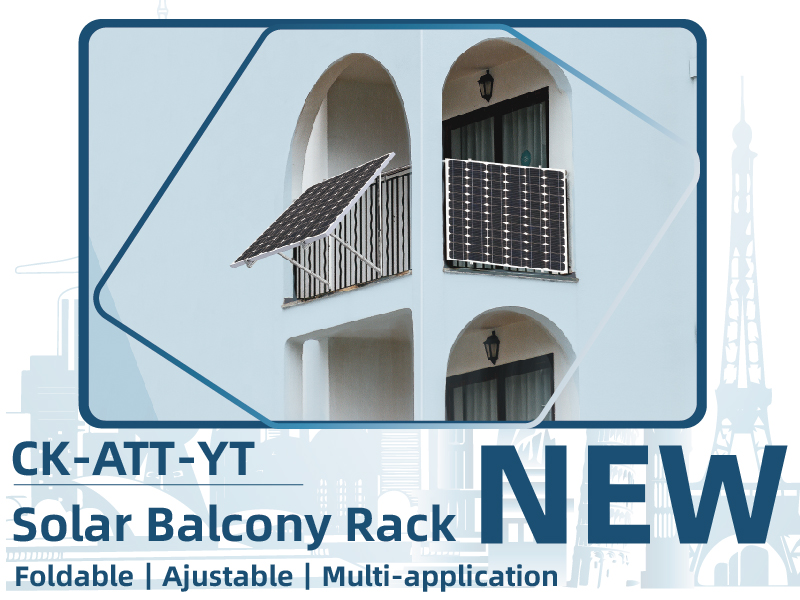 Easy installation, time-saving and labor-saving
【轻松安装,省时省力】
The CHIKO balcony solar bracket adopts a unique structural design, making the installation process extremely simple. Even if you don't have any professional knowledge and tools, you can easily complete the installation. At the same time, we also provide detailed installation guidelines and online customer service support to ensure that you receive timely assistance.
晨科阳台太阳能支架采用了独特的结构设计,使得安装过程变得极其简单。即使您没有任何专业知识和工具,也能轻松完成安装。同时,我们还提供了详细的安装指南和在线客服支持,确保您能够得到及时的帮助。
Adapting to multiple scenarios, dedicated to you
【适应多场景,用心为您】
This solar bracket is not only suitable for balconies, but can also be installed on courtyards, walls, and even provide stable support for your solar equipment during outdoor camping. Its flexible and versatile installation methods can meet your various needs in different scenarios.
这款太阳能支架不仅适用于阳台,还可以安装在院子、墙面上,甚至在户外露营时也能为您的太阳能设备提供稳定支撑。其灵活多变的安装方式,可以满足您在不同场景下的各种需求。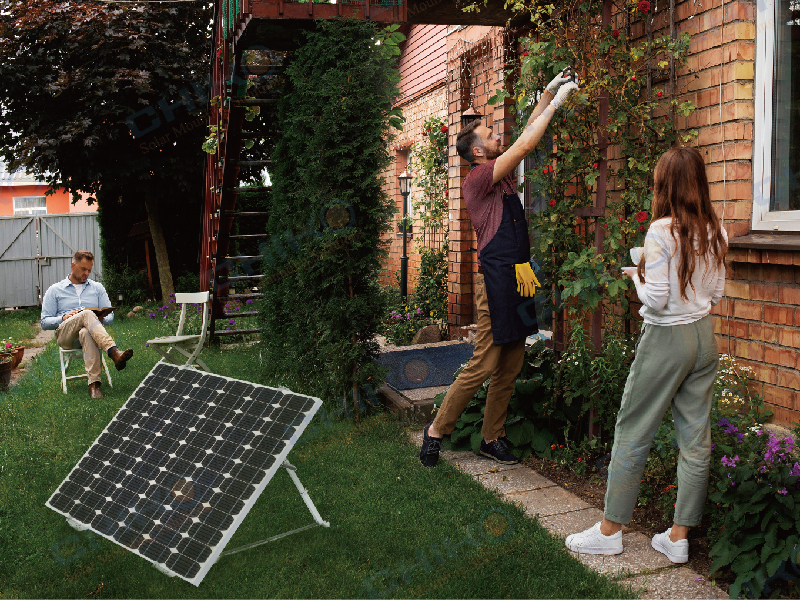 Global market, dedicated service
【全球市场,用心服务】
The CHIKO balcony solar bracket has won widespread recognition in the global market due to its exquisite craftsmanship and excellent performance. We have a comprehensive after-sales service system, providing you with the most professional services in terms of installation, transportation, and packaging. We believe that this bracket will become your right-hand man in life.
晨科阳台太阳能支架以其精湛的工艺和卓越的性能,赢得了全球市场的广泛认可。我们拥有完善的售后服务体系,无论是安装、运输还是包装,都为您提供最专业的服务。我们相信,这款支架将成为您生活中的得力助手。
CHIKO team, dedicated to research and development
【晨科团队,用心研发】
The CHIKO team has diligently developed balcony solar brackets, taking customer convenience as the starting point and considering all aspects to make the product easy and not simple.
晨科团队,用心研发阳台太阳能支架,以客户的便利为出发点,考虑到方方面面, 让产品简约不简单。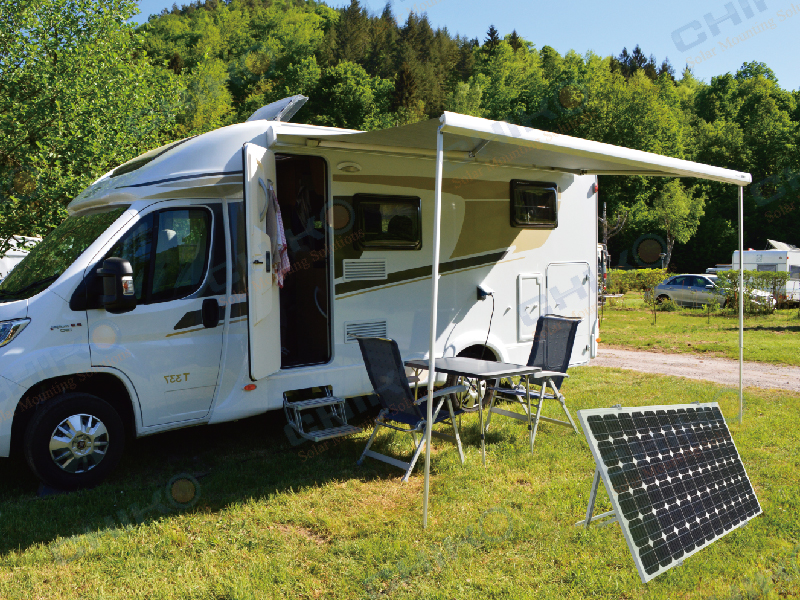 Let's welcome the beautiful future of solar energy together! Buy now and you will embark on a new chapter in green energy for the balcony, enjoying endless sunshine benefits. Hurry up and take action!
让我们一起迎接太阳能的美好未来!现在购买,您将开启阳台绿色能源的新篇章,享受无尽的阳光之利。赶快行动吧!
---
Post time: Nov-20-2023