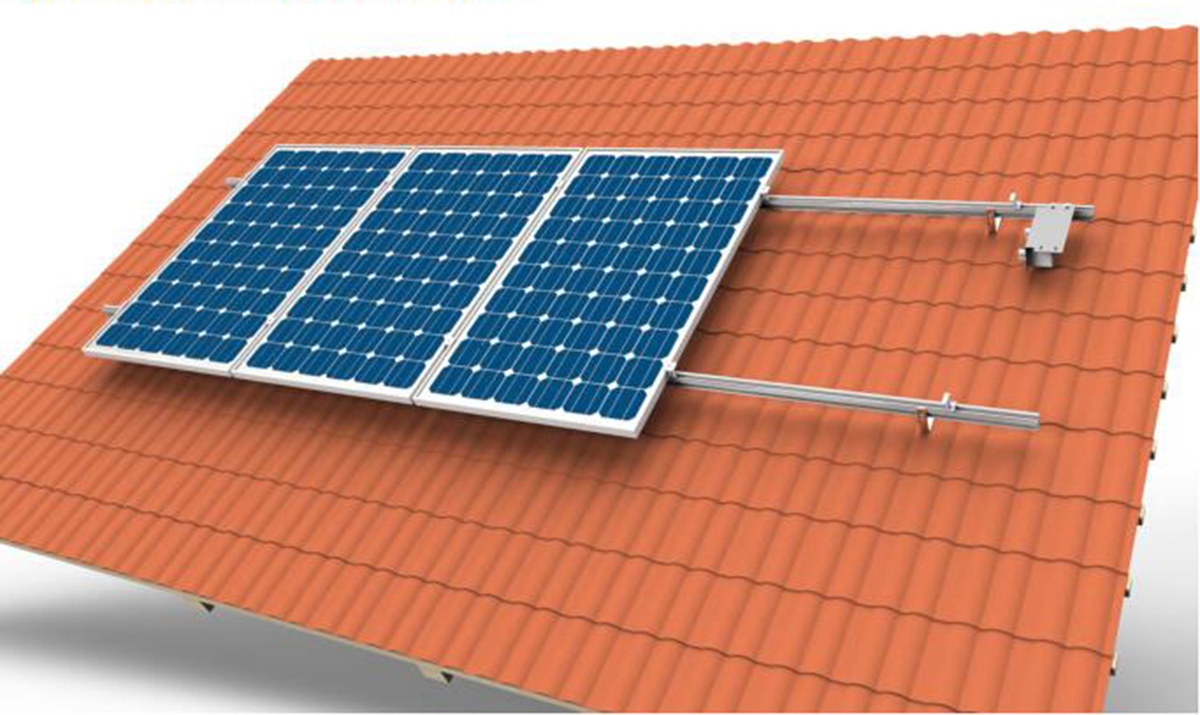 Chiko Efficient
Tile Roof Mount
Made by Extruded aluminum, Chiko T Rail Solar Tripod provide a universal solution for multitude of different flat roof PV installations. The system is highly pre-assembled to minimal the cost on installation and max convenience on warehousing.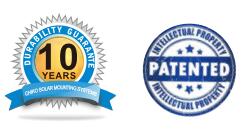 ⊙ Easily adaptable to most tile roof types: Pan tile roof,Cement/Flat tile roof,Asphalt Shingles
⊙ Supports high wind and snow loads
⊙ Pre-assembled components designed for fast and easy installation
⊙ Available to match all kinds of solar panels
⊙ Available in portrait and landscape mounting solution
Techinical Specifications
⊙ Roof pitch: 0°- 45°and walls
⊙ Rail lengths: 2,3 and 4 modules
⊙ Pre-assembled clamps: Al6005-T5
⊙ Clamp colors: Silver or black
⊙ Splice kit: Aluminum, fastener-free installation
⊙ Wind speed: 60m/s
⊙ Snow load: 1.8KN/m²
⊙ PV modules: Suitable for all standard module types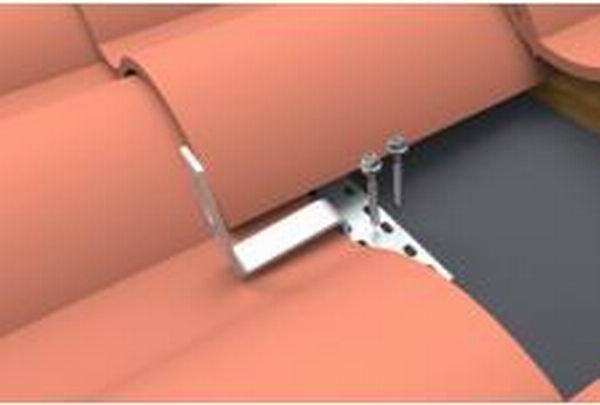 Install the hooks.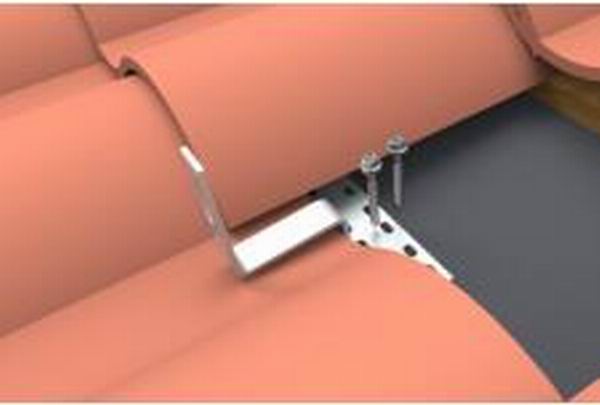 Connect Rail to Tile Hook using flange Nut, tie to secure.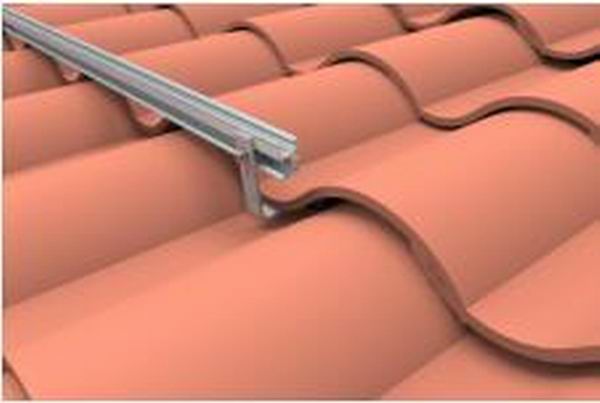 Install Rail Splice Kit on every connection between to sections of rails.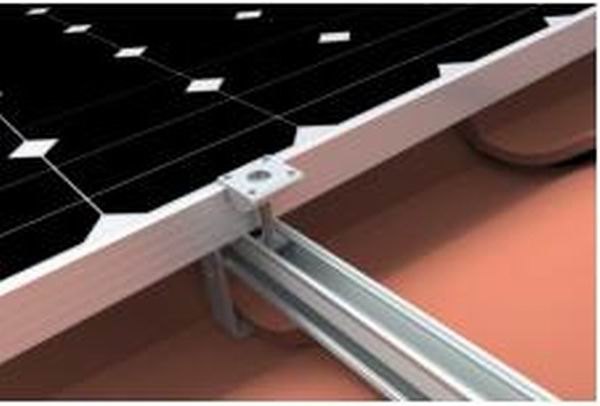 Insert the Mid clamp.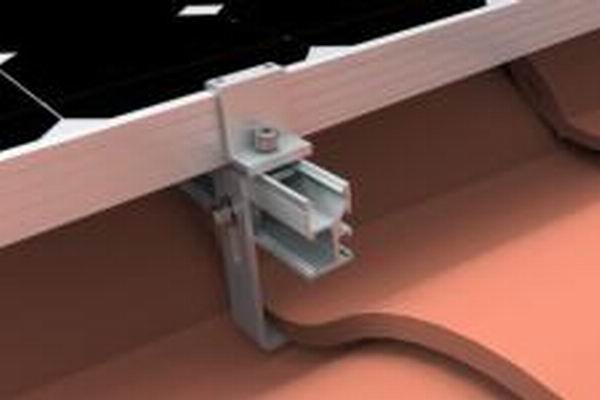 Insert the End clamp.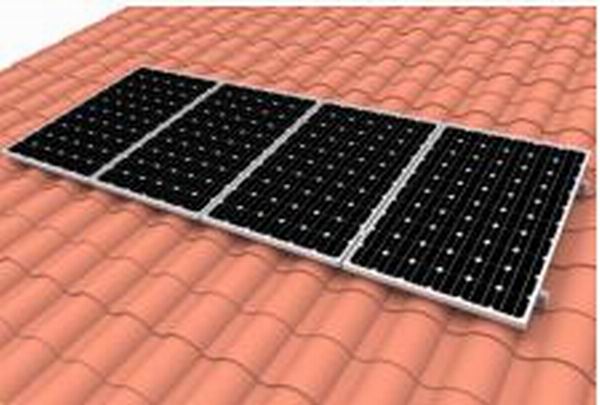 Complete Installation.
⊙ Flexible system suitable for most pitched roof designs.
⊙Fixed Chiko hooks or adjustable Chiko hooks for all type of tiles.
⊙Complete range of stainless steel hooks and aluminum profiles.
⊙Compatible with all Chiko profiles.