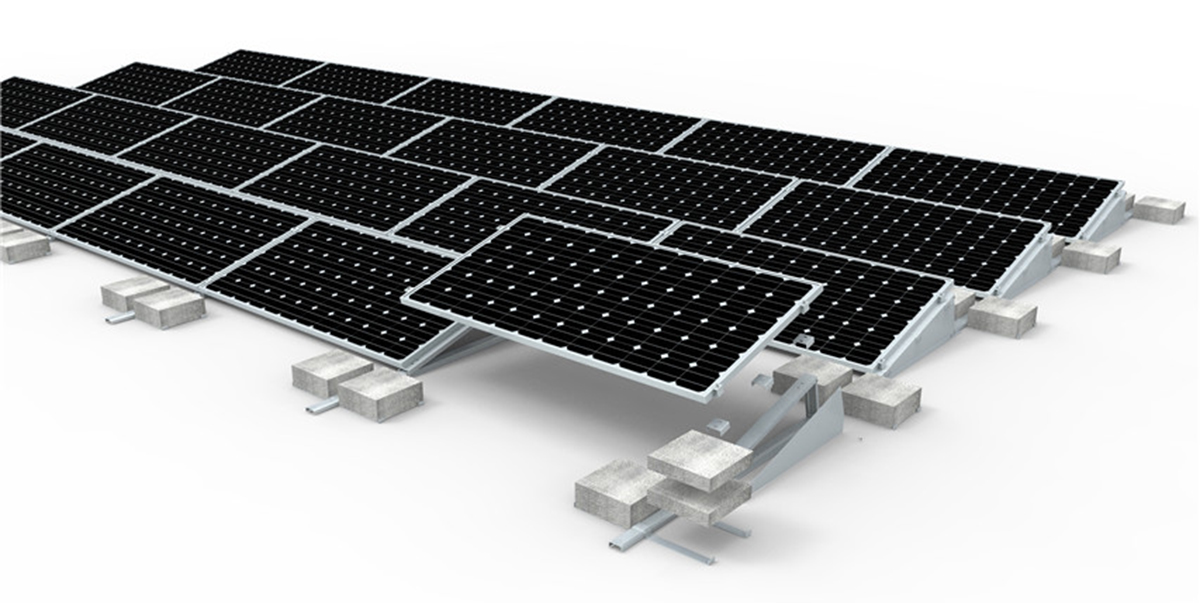 Chiko Ballast I-2
Flat Roof Mount
Made by Extruded Aluminum profile, the Chiko ballast I-2 system, provide a lightweight solution for almost all flat roofs solar power plant construction. The system is designed for easy and quick fixed by only 1 tool with small number of components. Variety configuration of solar panel can be built for optimal solution for South-faced roofs, North-south roofs and East-west roofs.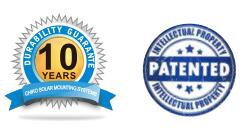 ⊙ Suited for both framed and laminates modules ⊙ Module inclination angle can be 10°,15°,20°,30° or customized degree.
⊙ Set on all standard types flat roof, concrete, membranes, bituminous sheeting roofs etc., and allowed max slope of 5° of the flat roofs.
⊙ Rapid installation thanks to preassembly console and low number of individual parts
⊙ Only one assembly tool necessary due to the pop rivet connection No roof penetration
⊙ Simply maintenance as the PV modules are quickly and easily accessible at all times.
⊙ 15-20 degree
      20-25 degree
      30-40 degree
⊙ Fit both 60 cell and 72cell PV modules
⊙ Custom adjustable degree available upon request

The Chiko developed Windows based software to contains a database for different wind regions and PV system configuration, to assist engineers in the calculation for each individually project on