CHIKO Solar designs and manufactures high quality solar mounting systems for pitched roof, flat roof and groundopen areas. Whether for small or large-scale projects, standard models or tailor-made systems, we deliver what your need.
CHIKO Solar is a leading manufacturer in solar industry. We provide design & manufacture & sales & service customers support from our head quarters in Shanghai.
We are working with companies from USA, Mexico, Germany, UK, Brazil, Korea, Thailand, Australia, South Africa,Japan etc to provide best services.
We are proud of the fact that more than 4GW solar project from worldwide used CHIKO mounting systems.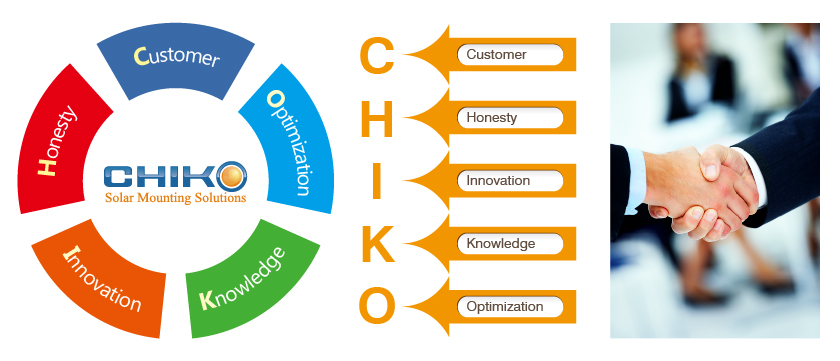 With CHIKO, you will meet leading highest standard quality. All of our Aluminum profiles are made 6005 T5 with surface protection anodic oxidation 12-15 micron (µ), hooks and bolts are made of Stain- less steel 304.Ground mounting systems that made of Q235 steel will be hot dip galvanized with a averagethickness 80 micron (µ).

CHIKO Solar have obtained product certifications, and management system endorsement granted and approved by leading testing agencies including UL SGS Gamcorp MCS Intertek, SPAD etc. Our product designs are based on the following Australian Standards and sections of Building Code of Australia relevant to structural issues.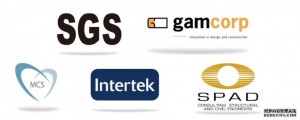 Enterprise Style
welcome to visit us, and check what chiko do and what real chiko